Get the Fixer Upper Marriage Newsletter!
Including extra content that you will not find anywhere else that can make your marriage AMAZING!
Sign up now and get the 6 Point Relationship Rescue Plan absolutely free!
Marriage help that you will not find anywhere else!

Recent content summaries that you may have missed

Quick marriage tips

Announcements

Sneak peeks

Information about my upcoming book release

Previews and ideas for new content
I really want to connect with you and I think email is a great tool for that!
So sign up and check your inbox for some new exciting content!
Yours,
Jason R Parham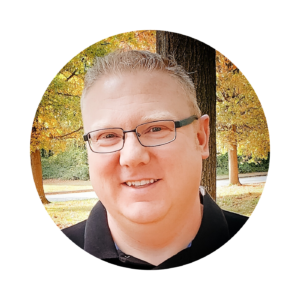 This form collects information we will use to send you marriage-related articles with tips, offers, and news. We will not share or sell your personal information. You can unsubscribe at any time.
*After you subscribe here, check for your confirmation email. Note that it could be in your spam folder if you have one. Then, once you have confirmed your subscription, I will send you a welcome email containing the downloadable 6 Point Relationship Rescue Plan!