Join the Fixer Upper Marriage Email List
Sign up now and get the 6 Point Relationship Rescue Plan absolutely free!
Are you tired of all the junk in your email inbox? Get some uniquely encouraging content instead! It's completely free. All you have to do is sign up!
We'll send you an email every couple of weeks. I hope you enjoy being an email subscriber!
Yours,
Jason R Parham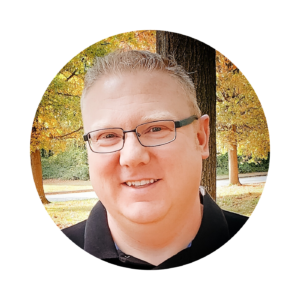 This form collects information we will use to send you encouraging marriage-related articles. We will not share or sell your personal information. You can unsubscribe at any time.
*After you subscribe here, check for your confirmation email. Note that it could be in your spam folder if you have one. Then, once you have confirmed your subscription, I will send you a welcome email containing the downloadable 6 Point Relationship Rescue Plan!