Because Marriage Without Maintenance Will Break
Are you tired of all the junk in your email inbox? Get some uniquely encouraging content instead! It's completely free. All you have to do is sign up!
Love and marriage is a journey. I don't know where you are in your journey but wherever you are the Bible can help you. Since God created you and invented marriage maybe it's time that we all starting listening to what He has to say! This website has tools that are designed to strengthen your marriage, deepen your love, and transform your relationship with God by using Bible principles. Learn how to change your marriage for the better, and along the way, how to change YOU. God has great things planned for your marriage. So don't miss it!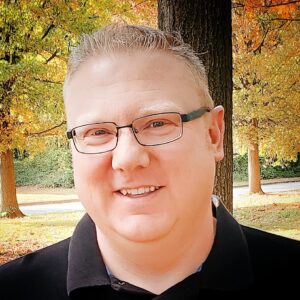 Host
Hi, I am Jason R Parham, a passionate Christian, husband, father, writer, teacher, and preacher. I teach the Fixer Upper Marriage Class, host the Fixer Upper Marriage Podcast, and write the posts on this website. I am so passionate about the Bible that I TRY to live my life by it and love helping others do the same! No, I don't have all the answers, but I serve a God who does! We are in this together, so let me help you work through life with Bible principles. Connect with me on Facebook, Twitter, or email.
Sponsor Church
Pleasant View Baptist Church is located in the beautiful foothills of South Carolina and has been a beacon of hope to our community for over 80 years. We are independent as in not necessarily affiliated with any groups or conventions but do adhere to traditional Baptist doctrine. Our Pastor is Bill South.
Terms of Use
Fixer Upper Marriage provides that users can access and reuse the resources found on this site in their own ministries. We welcome the re-posting or use of articles on blogs, social networking sites, ministry websites, or for use in local church publications, bulletins, brochures, or newsletters—as long as the author and Fixer Upper Marriage are cited as the source.
For web posting, please provide a link back to fixeruppermarriage.org Users are not permitted to reproduce or distribute the contents of this site for resale or profit. For permission to use a resource outside of your own ministry—such as for a conference, publication, etc., please contact Fixer Upper Marriage.